CASH-GOLD. WE SELL JEWELRY, COINS, ELECTRONICS AND MORE. SHOP TODAY!
---
GOLD, DIAMONDS, SILVER & MORE
Purchase High Quality Diamonds today at the best prices! We have Great High-End Jewelry!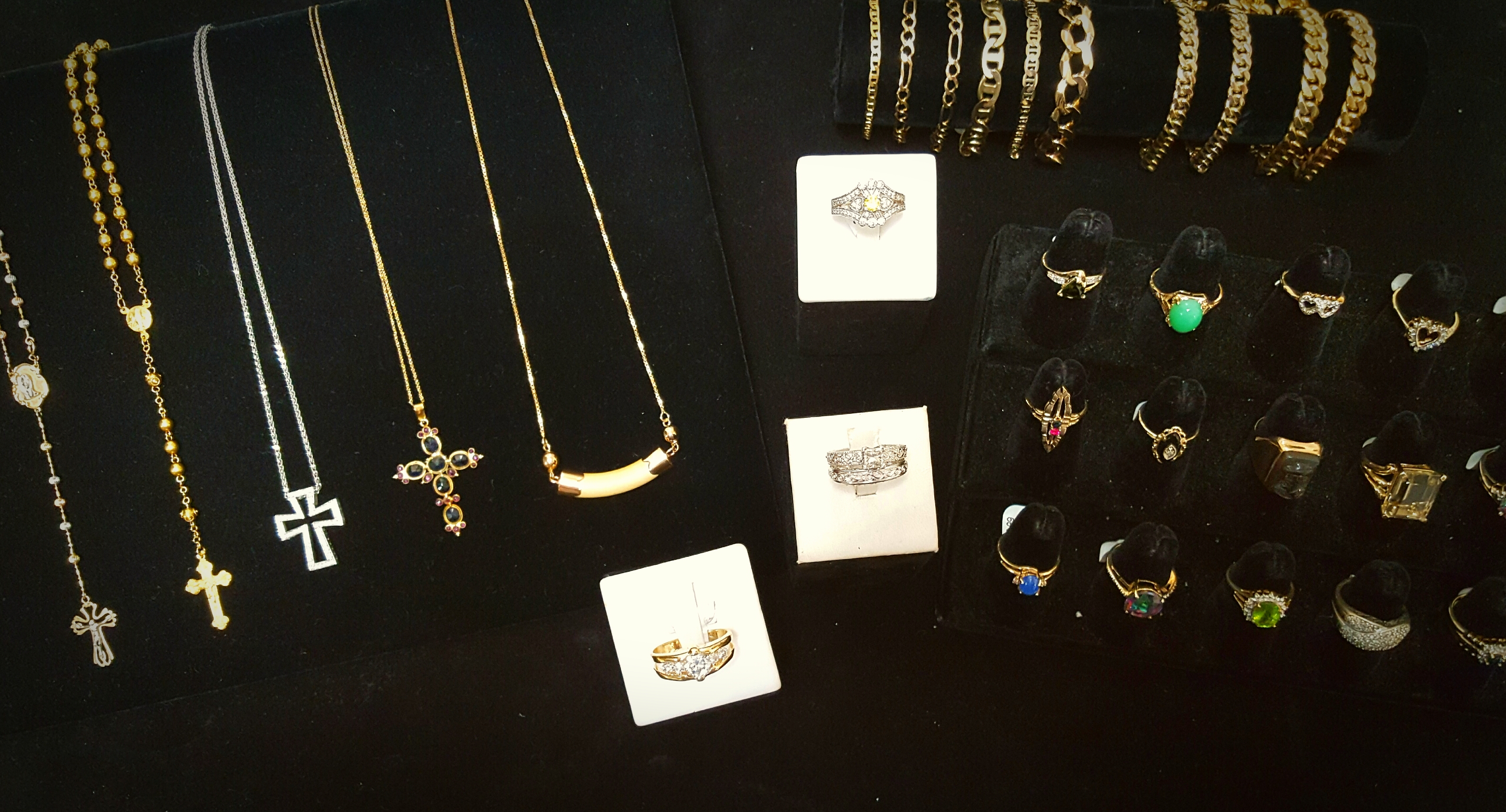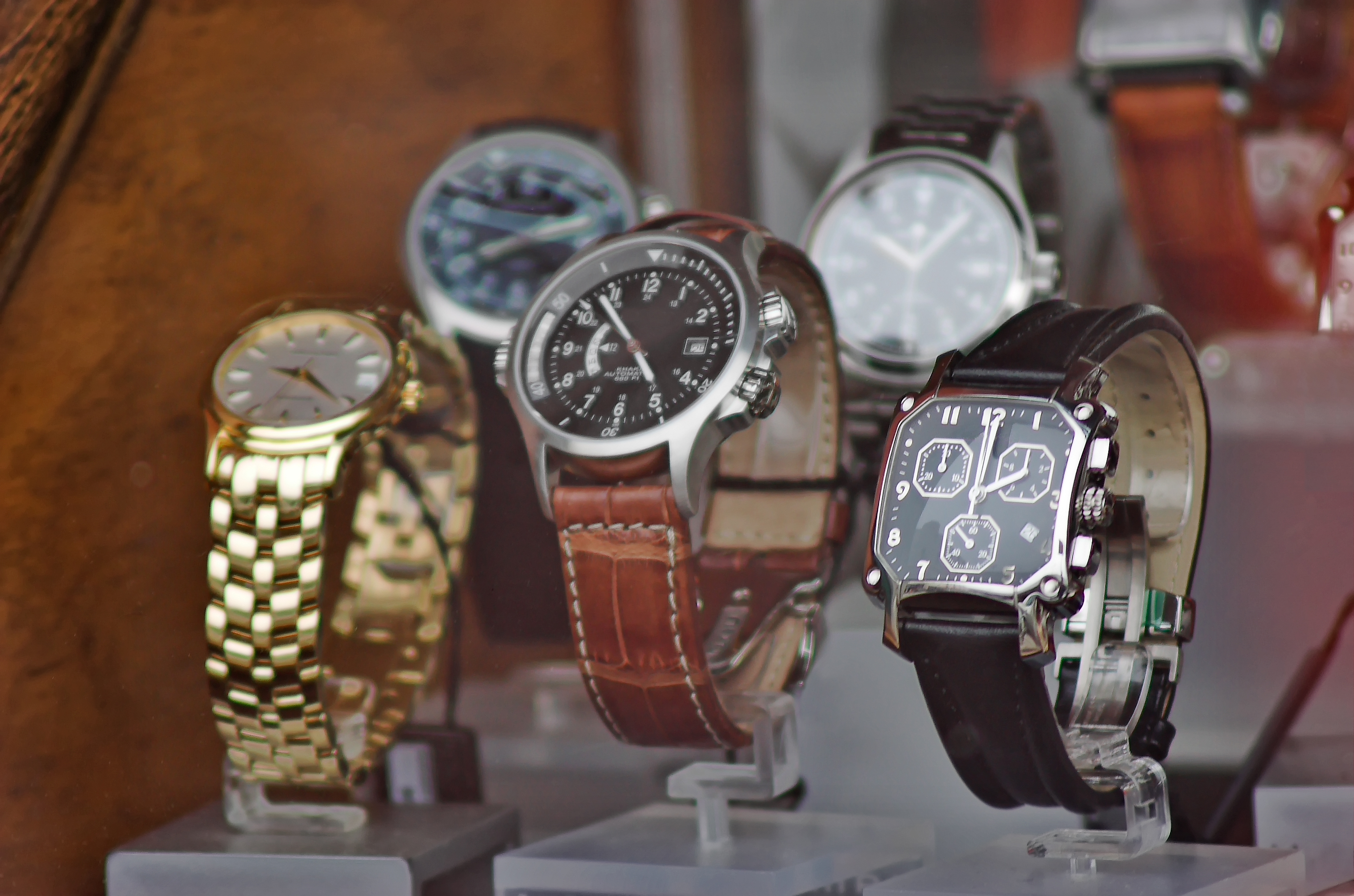 Are you looking for fine watches? We sell a wide variety of Fine Luxury Watches.
COINS
Whether you are an investor looking for great prices on Precious Metal Bullion, or in the market for Premium Collectible Coins; we always keep up to the minute market prices on it all!